This years Apple tasting day will be held on Sunday 8th October 2017 - 10.00am - 4.30pm
Blackmoor Estate's famous Apple Tasting Day has been running for 47 years and returns on Sunday 8th October. This hugely popular free local event is in aid of local charities and is a rare opportunity for fruit enthusiasts to taste a wide variety of the old an new apple and pear varieties grown at Blackmoor – from traditional favourites like Cox's Orange Pippin and Norfolk Royal Russet to exciting new varieties like Opal and Rubens (Note Opal and Rubens trees are not available to purchase). Apple 'doctors' will be on hand to identify mystery apples and apple ailments, fruit trees and plants will be available from our nursery, and as usual there will be a range of other attractions including: rural craft fair and demonstratons; community fete; local produce stalls; horse and cart rides; cakes and teas; climbing wall; Morris dancing; and cider of course!
Free Entry
For Craft Fair/Exhibitor enquiries: info&blackmoorestate.co.uk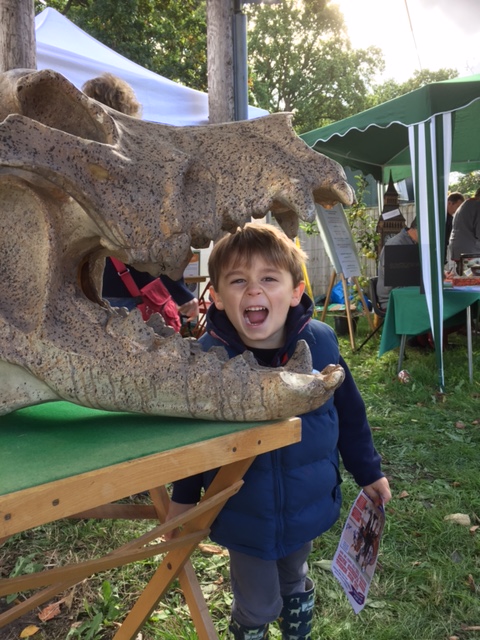 Blackmoor Apple Tasting 2015 - A FREE event - Sunday 11th October 10.00am - 4.30pm.
Blackmoor Estate's famous Apple Tasting Day will be back for the 45th year time on Sunday 11th October 2015. This hugely popular free local event is a rare opportunity for fruit enthusiasts to taste a wide variety of the old an new apple and pear varieties grown in Blackmoor's orchards - from traditional favourites like Cox's Orange Pippin and Norfolk Royal Russet to exciting new varieties like Evelina and Opal.
Apple 'doctors' will be on hand to identify mystery apples and apple ailments. Trees and fruit will be on sale on the day. As usual there will be a range of other attractions including: rural craft fair and demonstrations; community fete; local produce stalls; horse and cart rides; cakes and teas; climbing wall; live music; Morris dancing; and Blackmoor cider!
If you would like to take away some fruit plants on the day then we shall have a selection of plants available for sale. Or if you prefer then you can place your order through the website and use the collection option at the checkout. Select the 11th of October as the date and we shall have your order waiting for you.
For Enquiries about the Apple day please phone: 01420 476003; or email info@blackmoorestate.co.uk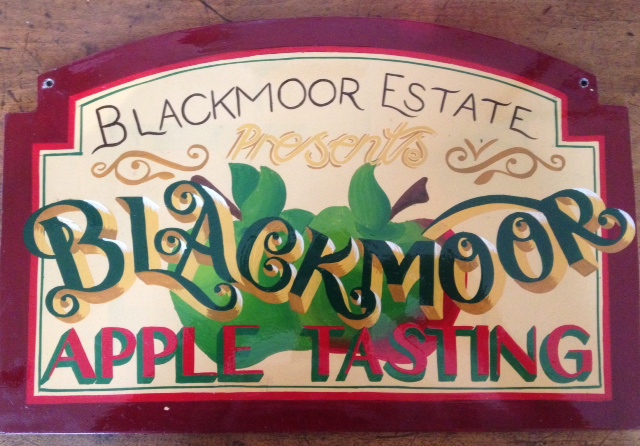 Fruit Display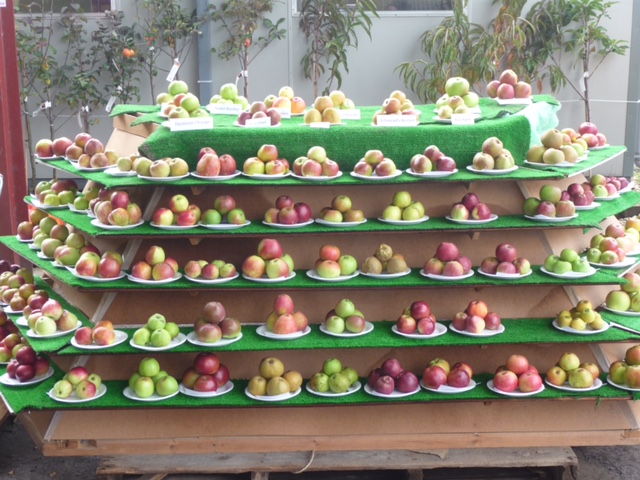 A fun day out for all the family.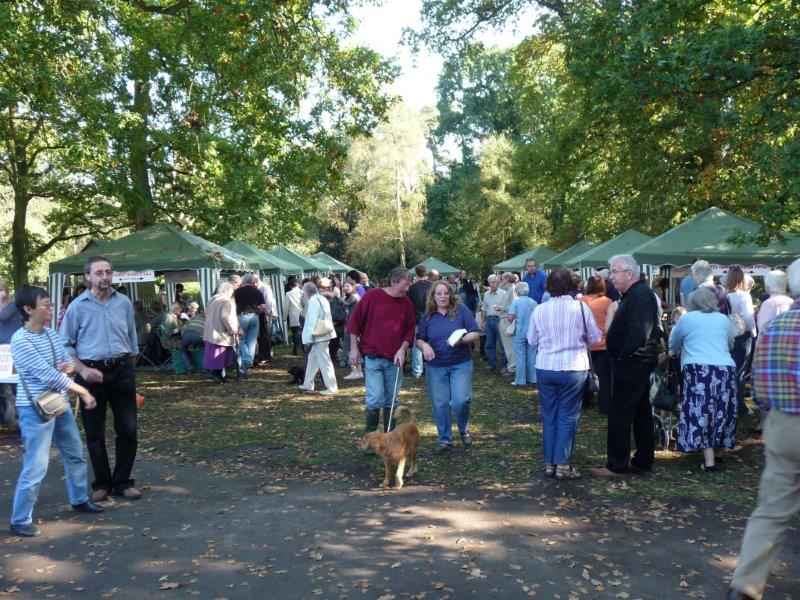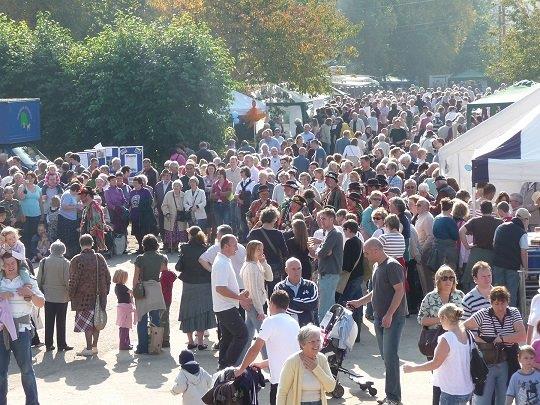 Morris Dancing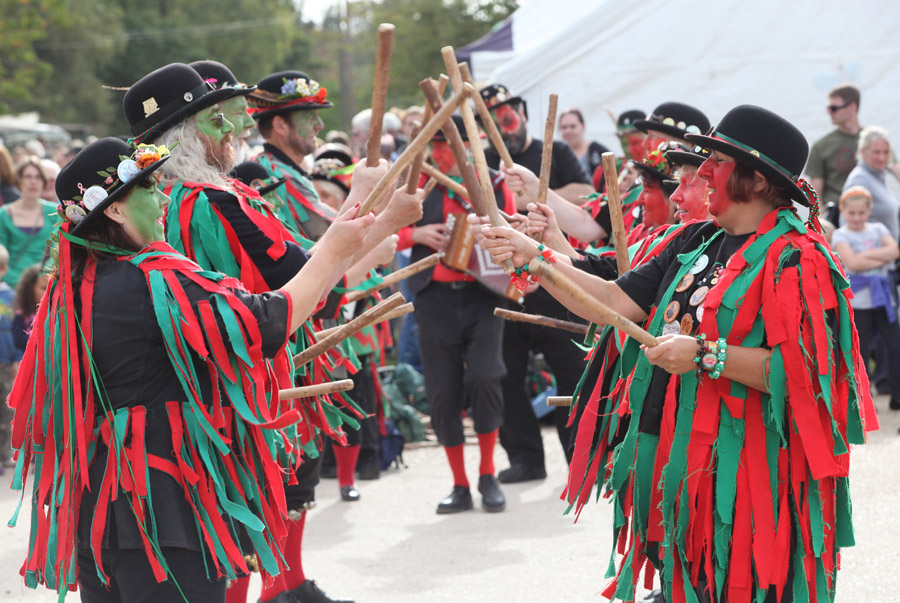 A view of the carpark from the church tower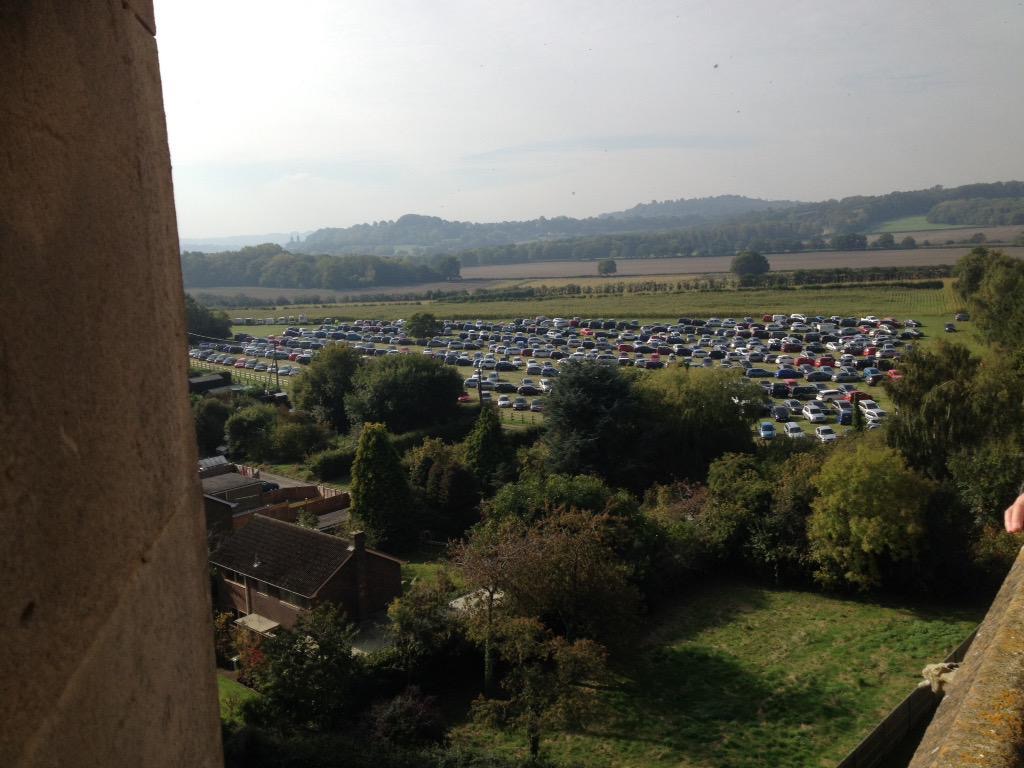 It was ice cream weather again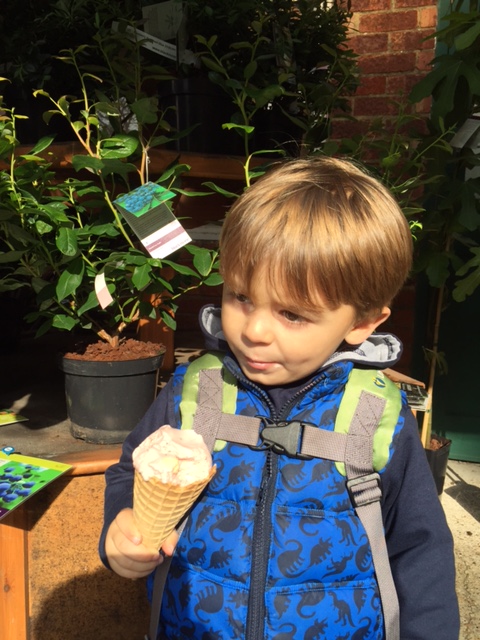 Apple Identification experts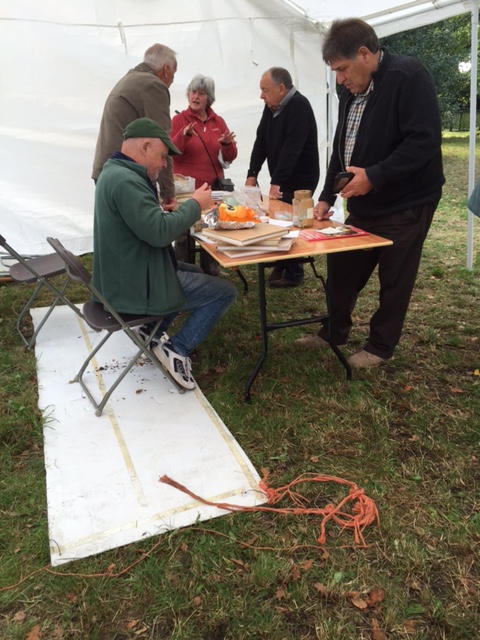 Nursery Display area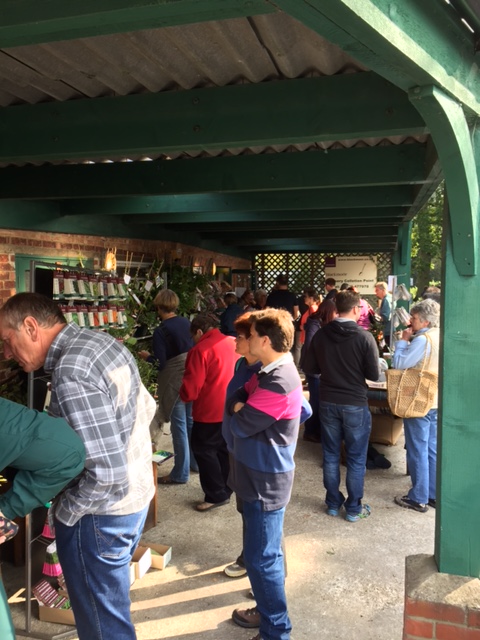 Fabulous vintage car on display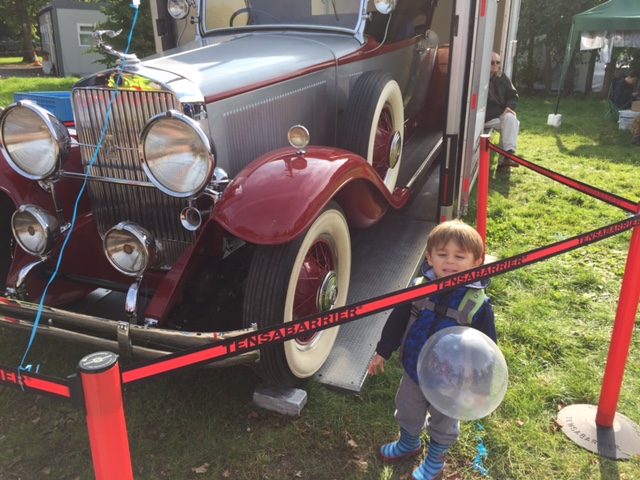 Lovely early morning sunshine, perfect for a spot of lunch outdoors.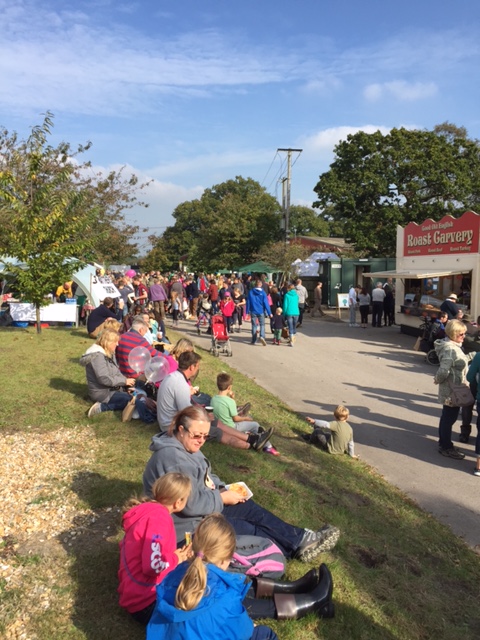 South Downs Nation Park Display