New For 2020 - Seed Range Now Available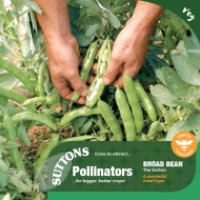 Whether you want quick-growing vegetables, to inspire your kids, organic vegetable seeds or to create your very own herb garden, we can help with it all. The quality of our vegetable seeds gives you that extra peace of mind – all our products are tried and tested by our gardeners to ensure you get the best veg possible. Each seed packet comes with full sowing guidelines plus additional useful hints and tips. From the experienced gardener, to the complete newbie, our range of seeds will help you to maximise your crop.
Vegetable Seeds - A to C From Artichokes to Curly Kale
Vegetable Seeds - D to M From Dwarf French Bean to Mustard
Vegetable Seeds - N to R From Nasturtions to Runner Beans
Vegetable Seeds - S to W From Salad Leaves to Wok Broc
Herb Seeds From Basil to Sage
Experience the world that blossoms from growing flowers from seeds, with a breath-taking variety to choose from. Our comprehensive range is carefully selected to provide you with beautiful flowers to suit every situation. There's something very satisfying about growing them yourself!
Flower Seeds - A to F From Achillia to French Marigold
Flower Seeds - G to O From Gailardia to Ox Eye Daisy
Flower Seeds - P to Z Pancies to Zinnia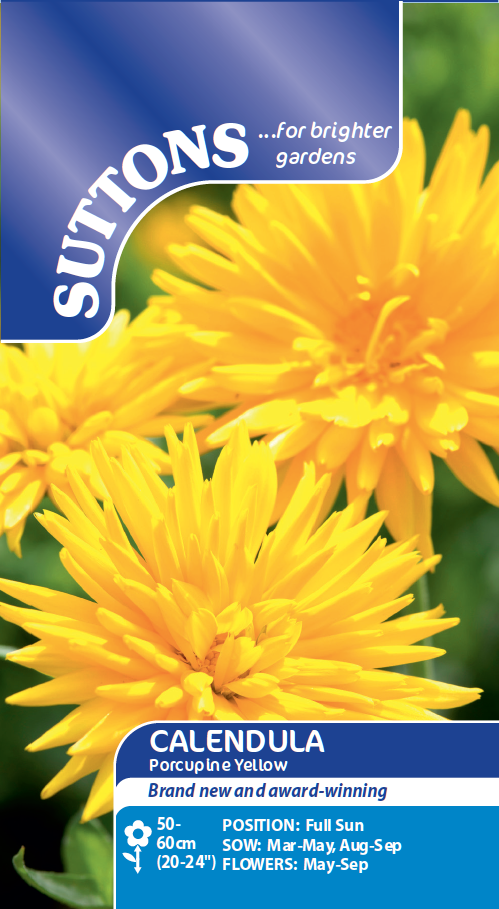 When you choose Suttons Flower seeds you know you will have a high germinating, great value and comprehensive range of flower seeds including all your favourites such as poppies, plus new flowers to try.